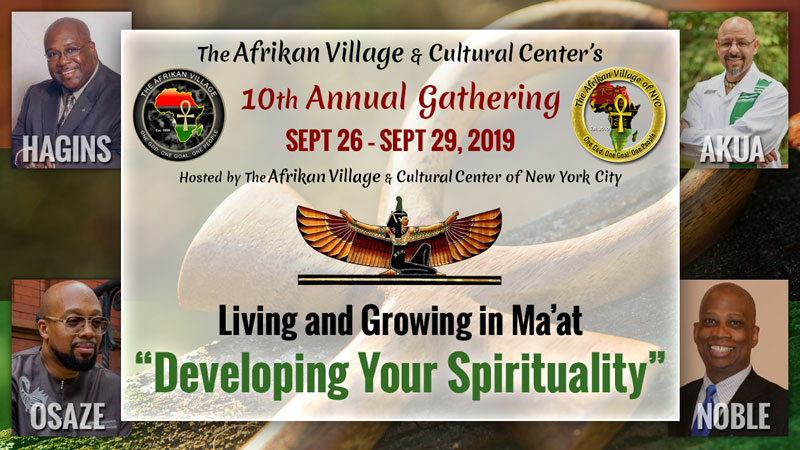 The Afrikan Village & Cultural Center's  10th Annual Gathering
Thursday, September 26 - Sunday, September 29, 2019 
Hosted by The Afrikan Village & Cultural Center of New York City
Theme:
Living and Growing in Ma'at
"Developing Your Spirituality"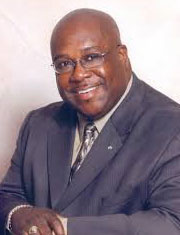 Dr. Ray Hagins
Chief Elder & Spiritual Leader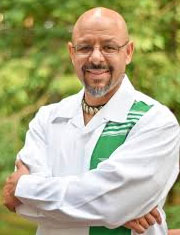 Keynote Speaker:
Dr. Chike Akua
Professor, Clark Atlanta University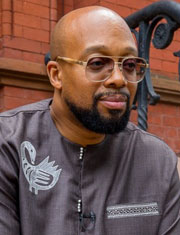 Jabari Osaze
Chief Priest of the Shrine of Ma'at
Author of Seven Little White Lies: The Conspiracy to Destroy the Black Image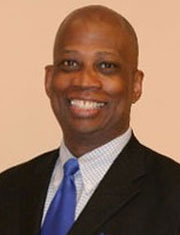 Jeffrey Noble
Founder of "The Noble Touch" Ministry of Energy Healing
Master Energy Healer of
Pranic Healing and Neuro-Linguistic Programming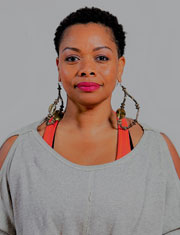 Kenyatta OsunRemilekun Macon-Moon
Mindfulness Coach, Chama Yoga Founder, Osun Priestess,
Reiki III Attuned Healer, Holistic Education Consultant,
Healing Martial Arts Practitioner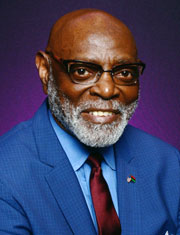 Dr. Ray Morgan
A.K.A. Imhotep
Physician, Therapist and Architect 
Schedule of TAV Gathering Events:
Hotel:
Embassy Suites by Hilton Berkeley Heights
250 Connell Drive, Berkeley Heights, New Jersey
(25 minutes from Newark Liberty International Airport)
FINAL REGISTRATION DEADLINE SEPTEMBER 22, 2019
$25 Late Fee after August 17, 2019. No refunds after August 17, 2019.
For more information contact:
1-833-TAV-MAAT (1-833-828-6228)